Garuda-X Blog -
Kombinasi Dragon City Terlengkap
- Kali ini saya akan berbagi informasi tentang Game
Facebook/Web Game Based
, dan yang kita bahas tentang Game yang sedang naik daun yaitu Game
Dragon City
.
Apa yang akan di share oleh RZABLOG? yaitu mengawinkan atau bisa di sebut Breeding Dragon ini dengan
Dragon
itu, Nah langsung saja To The Point ini adalah Resep
Kombinasi Dragon City Terlengkap
Versi RZABLOG.
Simak Gan!
Kombinasi Dragon City Terlengkap

MOHON DI BACA UNTUK ORANG AWAM MAKSUD NYA ORANG YANG GAPTEK HEHE..
Untuk mencari dragon yang ingin anda cari, silahkan dengan meminjit hotkey di keyboard CTRL + F dan ketik dragon yang di inginkan.
Examples/Contoh 1 : CTRL + F (Ketik Nama Dragon)
Examples/Contoh 2 : CTRL + F (Legendary)
Penjelasan Singkat tentang CTRL + F: CTRL + F itu berlaku untuk mencari kata - kata atau seperti kalimat yang susah untuk dicari, ini pas untuk yang malas mencari kata atau kalimat bisa memijit CTRL + F :D
Berikut gambar yang tidak di kombinasikan/breeding karena dengan ketentuan element.
Eggs Dragon City Guide And Breeding
Earth + Fire = Flaming Rock or Volcano
Earth + Plant = Tropical or Cactus
Earth + Water = Mud or Waterfall
Earth + Electric = Star or Chameleon
Earth + Ice = Alpine or Snow Flake
Earth + Metal = Armadillo
Earth + Dark = Hedgehog or Venom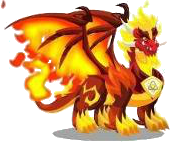 Formula : Pure Dragon + Fire Dragon
Pure Water Dragon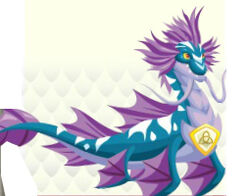 Formula : Pure Dragon + Water Dragon
Pure Earth Dragon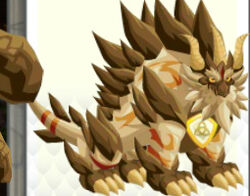 Formula : Pure Dragon + Earth Dragon
Pure Plant Dragon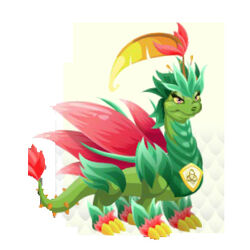 Formula : Pure Dragon + Plant Dragon
Pure Electric Dragon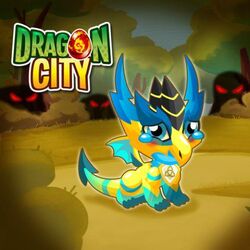 Formula : Pure Dragon + Electric Dragon
Pure Metal Dragon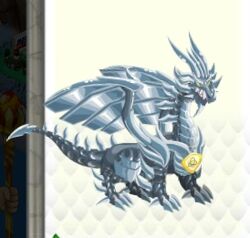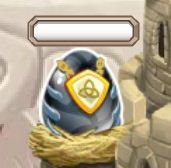 Formula : Pure Dragon + Metal Dragon
Bertelur : 48 jam / 1day 24Hrs
Pure Ice Dragon
Formula : Pure Dragon + Ice Dragon
Pure Dark Dragon
Formula : Pure Dragon + Dark Dragon
Related Post: